The Name Your Year Challenge is Back!!!!
The first time I Named My Year, I thought it was a really fun little alternative to New Year Resolutions. I never guessed what a powerful process choosing just a word or phrase to guide my year could be. Yet, my mentor at that time assured me that it would be hugely beneficial, and it has been.
Each year since, I've dedicated time in December to focus on the following year… what do I really want? What does Source want for me? What magic can we create together?
I named 2011 the Year of Celebration.
I didn't know what would happen, but I trusted that Source would somehow guide every part of my life toward that theme of celebration.
And…it did!
My long-time boyfriend (now husband), Brian, asked me to marry him, and our friends threw us a joyful engagement party in February.
Then, my daughter announced that she was pregnant and very quickly after my daughter-in-law also announced that she was pregnant. (My son is very competitive… what can I say?) Both Maddie and Caleb were born at the end of 2011.
PLUS, Brian and I decided against a long engagement and got married on the beach that September. All six of our children joined us (one flew in from Paraguay) for an incredible celebration.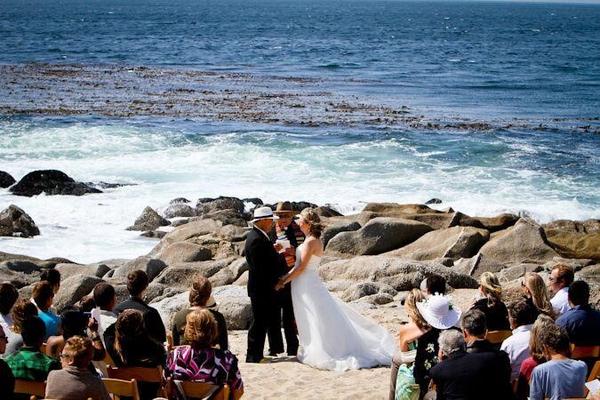 Yes, there were tons and tons of celebration that year!
I named 2021 my Year of Embodied Magic. This year, I added more ritual and even more connection to Source in my daily life. I wrote spells into my art, spent days reading the Akashic Records in the spirit realms, and allowed everyday magic to flow through my business.
Naming Your Year is not a New Year's Resolution. Nor is it goal setting, envisioning or affirmations—although it might have some elements of each of these.
Naming is the first act of creation, and this is where the magic lies.
Naming Your Year creates a powerful container in which to manifest your desires for the coming year. It is the cauldron that holds your feminine energy, while is swirls around creating physical world success from the deep desires of your soul.
Spiritual entrepreneurs, healers, coaches and secret witches know that intention is the magic that holds a spell together and keeps it from running astray down paths you never wanted it to be on. In the same way, Naming Your Year sets an intention for the kinds of experiences, feelings and results you choose in the coming year.
When you set your intention, with the Naming Process, and hold to it throughout the year, amazing, magical things happen.
That's why I'd like to invite you to join me in this very intimate conversation with Source to name your year for 2022 through the Name Your Year 10-Day Challenge.

During this intimate 10-day challenge, you will:
Learn how to connect with and receive guidance directly from Source to manifest your desires in 2022 with ease;
Encounter the many parts that make up the whole of you and learn to align your desires so that 2022 brings more income, more love, more acknowledgment, more success…. Under your terms.
Discover how to release yourself from the burden of another "New Year Resolution" that drains your energy, so that you can focus instead on what brings you joy; and
Craft a powerful container that pulls you back into relationship with your desires throughout the year, gifting you with the motivation and perseverance to manifest your dreams into reality.Click here to join the Name Your Year 10-Day Challenge TODAY!
With all my heart,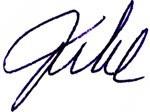 P.S. Did I mention that there will be PRIZES for the participants? This challenge will be easy, fun and worth every moment you engage with it — I promise.