Yesterday we put up our Christmas tree. (For Futurama fans – an xmas tree.)
It's not the normal tree.
It fits ME perfectly.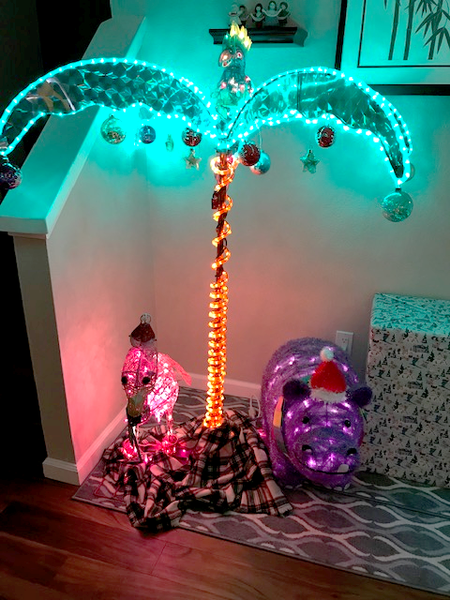 I love, love, love my tree.
And that is how I want YOU to feel about 2022.
I want you to love, love, love every bit of it.
The good, the bad, the jolts, and the sweet soft landings.
Yes… every bit designed for your highest and best good.
This takes some focus and dedication to achieve. (One reason I named my 2018 the Year of Dedication to the Moment.)
It requires that you:
* Start the year with clear intention.
*Create a strong container in which your creative, connected, powerful Divine Feminine can manifest.
* Let the Universe/ Source/ God know what you are committed to and what you are open to receiving.
* Put your stake in the ground for a year that fills you with delight.
I invite you to join me, and create that intention by Naming Your Year. If you've taken action to join us in response to my previous messages, HURRAH!

If not: Sign up here to join.
This is going to be fun, valuable, and really, really helpful for you in creating the kind of year your heart longs for in 2022. And yes… you can still have results from Naming Your Year even when the world cracks apart and an unprecedented pandemic creates all sorts of disruptions to your plans and goals.
The process is simple.
I'll send you a 10-15 minute meditation and a writing prompt daily.
At the end of ten days, you will use what you've written to craft your Name for Your Year.
Cool, right?!
Oh, and it's FREE…. So good.
If you haven't sign up yet Click here to join the Name Your Year 10-Day Challenge!
It does start on Wednesday, so do it today, ok?
I'm here for your success!
Much love,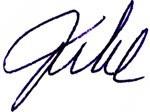 P.S. Did I mention that there will be PRIZES for the participants? This challenge will be easy, fun and worth every moment you engage with it — I promise.